Seamless Cloud Hosting, Build Your Digital Future
Next Generation Web Hosting Service with Military Grade Security and Performance For A Fixed Price
Seamless Cloud Hosting, Build Your Digital Future Today
Next Generation Web Hosting Service with Military Grade Security and Performance For A Fixed Price
Register Your Domain Name
From $11.99
From $11.99
From $12.79
From $2.99
WEBSEA PRODUCTS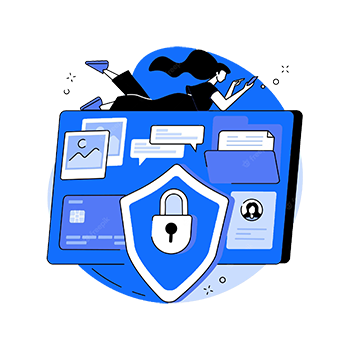 CLOUD HOSTING
Get the Power of Dedicated Cloud Hosting Managed With CyberPanel
AWS/LD/GCS/DO Server, with Upto 40 Gbps Network and Dedicated IP
Starting as Low As $4.50/Mo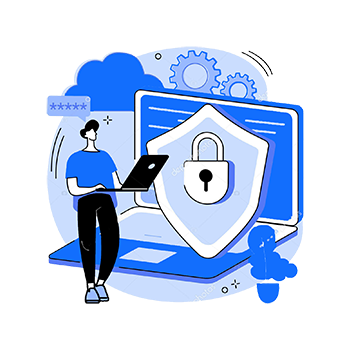 TURBO HOSTING
Maximum Speed, Performance, Daily Double Backup, And Security.
Upto 100 GB NVMe Cloud Space, 20 Websites From our SG Datacenter
Starting as Low As $2.50/Mo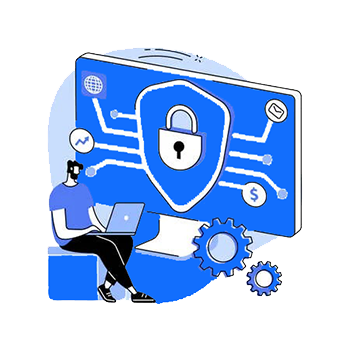 SHARED HOSTING
Reliable Web Hosting At an Affordable Price with Maximum Value For Money
Upto 200 GB SSD Space, 20 Websites From our USA Datacenter
Starting as Low As $1.66/Mo
Websea maintains a strict and Transparent 30-day refund policy. If You're Not Satisfied, You can claim a 100% Refund no questions asked. Learn More
Rated Exelent in TrustPilot, Web Hosting Advice & Google Reviews.
Working with Websea has been a pivotal experience for our pharmaceutical firm. Their unmatched expertise and unwavering dedication have revitalized our digital footprint. I confidently recommend websea for their essential contribution to our online success.

Websea's commitment to excellence and technical proficiency has revitalized our website. I confidently endorse them for their invaluable role in advancing our digital platform.

Websea has Modernized our university website. Their innovative approach and technical prowess have streamlined our online presence. I highly recommend websea for their exceptional contributions to our digital success."

Working with Websea has been a game-changer for Yellow. Their web design expertise has transformed our online presence, making it not only visually appealing but also incredibly user-friendly. Their team's professionalism, responsiveness, and commitment to delivering results are commendable.

Websea has exceeded our expectations in handling our website. Their expertise, attention to detail, and on-time delivery have truly elevated our online presence. We highly recommend them for their outstanding work.
WEBSEA SERVICES
WEBSITE DESIGN
Let us Build or Rebuild Your Website With a Pixel Perfect Design For Maximum Sells and Brand Attention
DEVELOPMENT
From Backed to Adding Payment Gateway, We Will Do Everything needed to Make Your Site Functional
BRAND AWARENESS
People need to See Your Website, It Needs More Professional and Targeted Marketing and Search Engine Optimization.
Military Grade Security
web hosting is a big deal. It's one of the most important aspects of keeping your website up and running. But it's not just about keeping your website up and running. It's about keeping your website safe from attack. And that's where we come in. We're Websea, and we're experts in web security. With our military-grade security system and DDOS protection, your website has a bare minimum chance of getting hacked. And if 43% of small businesses are victims of cyberattacks, you can bet that we're up to the task of keeping you safe. So why take chances? Let us help you protect your website today.
State Of The Art Hardware
We are always updated with the latest technology. All our web hosting servers are using LiteSpeed server technology to make your website faster than ever before. Up to 4.20GHz Processor, NVMe SSD space, and the highest specification make us the current specification king in the Bangladesh web hosting industry. With the latest updated version of each software and international standard hardware, we are able to provide our customers with The Best web hosting experience.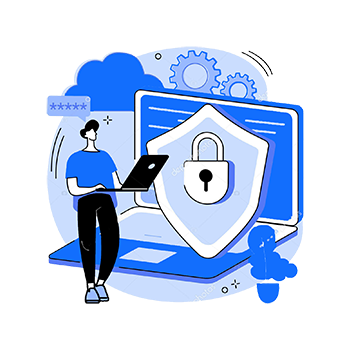 Uptime Record Holder
When choosing a web hosting provider, uptime should be one of your top priorities. Uptime measures the percentage of time your website is up and available to visitors — the closer to 100% uptime, the better. Downtime can occur for a variety of reasons, from server maintenance to technical difficulties. Regardless of the cause, downtime can have a major impact on your business, both in terms of lost revenues and damage to your reputation. That's why we guarantee 99.9% uptime for all of our customers. We have backup servers in multiple locations, so if a natural disaster occurs, We Got Backup.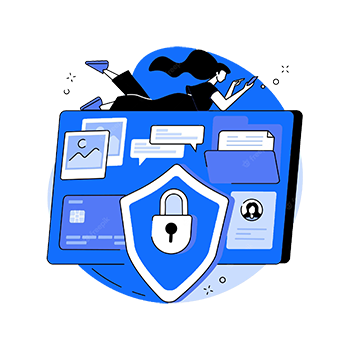 The Support You Deserve
Running a website is no easy feat. web hosting requires a lot of experience and know-how to do it correctly. Luckily, Behind Websea has a team of industry professionals who are more than qualified to help you with your web hosting needs. All of our customer success specialists are cPanel certified, so you can rest assured that your website is in good hands. In addition, our team contains many industry veterans who have years of experience in the field. So Expect Industry Leading Support From Our Team.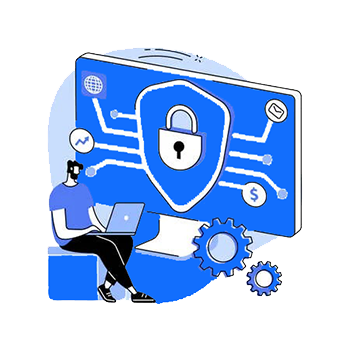 Yes, We Work With Your Favorite Technology. Node.js, Python, Woocommerce, LMS, POS, IMF, HRM You Name It, and We Support It.
Get The Rated #1 Web Hosting For Your Dream, Your Business or Your Website Today From WebSea